Meet The Team
The team behind Asset Protection Strategies, LLC is made up of qualified financial professionals who are passionate about helping individuals and families achieve their ideal retirements.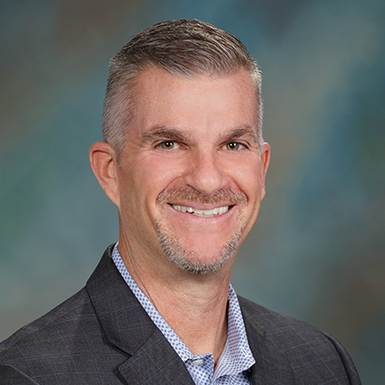 Jeffrey A. NabholzFounder, President & Financial Advisor
Jeffrey Nabholz has been in the financial services industry since 1999 helping clients pursue their financial goals and objectives. When providing investment advisory services advice, Jeff works closely with individuals and their families to build comprehensive strategies for wealth planning designed to help meet their financial needs.
Jeff is an Investment Adviser Representative. His goal is to help clients prepare for their financial futures and helping them avoid potentially costly mistakes.
Jeff takes his business and client satisfaction very seriously. He is proud that he and Asset Protection Strategies are members in good standing with the Better Business Bureau.
Jeff is a longtime resident of the St. Louis area and currently resides in Defiance. He enjoys spending time with his wife, Kimberly, and their children. He supports St. Louis neighborhoods through his charitable work.
The Better Business Bureau membership provides no guaranteed assurance or warranty of the character or competence of the member. BBB charges a fee for BBB Accreditation. You should make financial decisions on the basis of your own due diligence.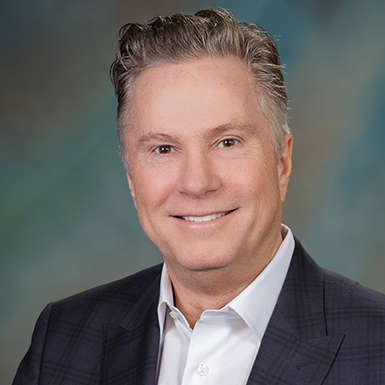 David EccariusExecutive Vice President & Financial Professional
Throughout his 37 years of experience in the financial service industry, David has always kept his clients' financial futures at the forefront. Although not a current member, in 1997, he founded CPS Advisors, Inc., a Registered Investment Advisory firm.
Through his affiliation with Asset Protection Strategies, LLC, David is passionate about providing cutting-edge technology and resources, as well as an experienced office support team to execute transactions and deliver accurate, up-to-date information to clients — his primary focus and commitment. David is a longtime resident of the St. Louis area and currently lives in St. Charles with his family. David is the lead usher and member of Grace Church St. Louis and a volunteer at The Second Chance Ranch a shelter for elderly and abandoned dogs.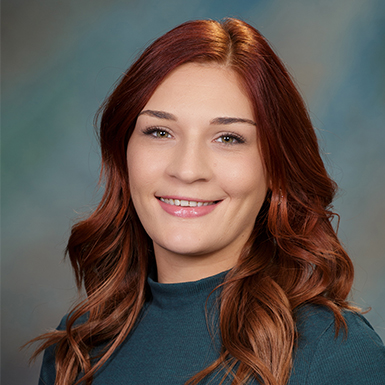 Cassidy SpeiserDirector of Operations
Client satisfaction and company goals — they are what drive Cassidy in her daily work at Asset Protection Strategies. Cassidy oversees our team's operating procedures, resources and growth directives. Serving you, the client, is at the top of her priority list.
"I have always thoroughly enjoyed working closely and collaborating with clients to ensure they are getting the best possible outcomes, and I look forward to building successful working relationships with each one," she says.
Cassidy is a graduate of St. Charles Community College and lives in Troy, Missouri, with her husband, Jimmy, and four children, Kayden, Liam, Cameron and Paisley. Away from the office, she enjoys spending time with her family, going to her kids' sporting events and being outdoors.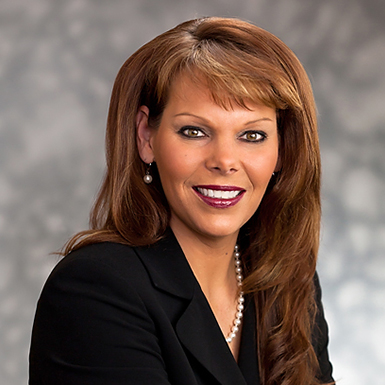 Kimberly Nabholz Marketing Director
Quinn Estate & Elder Law, LLC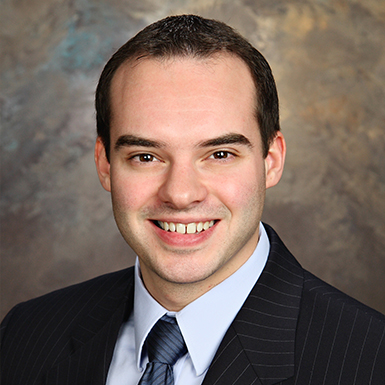 Brian Quinn Estate Planning Attorney
*Asset Protection Strategies, LLC has a strategic alliance with Brian Quinn at Quinn Estate & Elder Law, LLC, to offer local estate planning legal services (advice & legal document preparation). Asset Protection Strategies, LLC is not affiliated with Quinn Estate & Elder Law LLC.
Ready to Take The Next Step?
For more information about any of the products and services listed here, schedule a meeting today or register to attend a seminar.